Our Blog
Investing in a Hot Mortgage Market
Investing in the Greater Toronto Area real estate market is a lucrative one. Currently the market is growing by leaps and bounds- with home buyers looking to secure their place in the real estate market. With future forecasts showing continued growth with new communities being developed, more families immigrating to Canada and with improvements to infrastructure which improves commutes to Central Business Areas; Benson Capital is finding an increased demand for private lending to secure mortgages.
Private investors who dedicate funds to Benson Capital stand to capitalize off of the upward rising trends in the mortgage market, as individuals are finding it increasingly difficult to secure mortgages with traditional banks. Due to rates and lending terms, it is now the case that private lenders are able to provide better deals and better rates to clients, thereby increasing clients and the need for more private investors.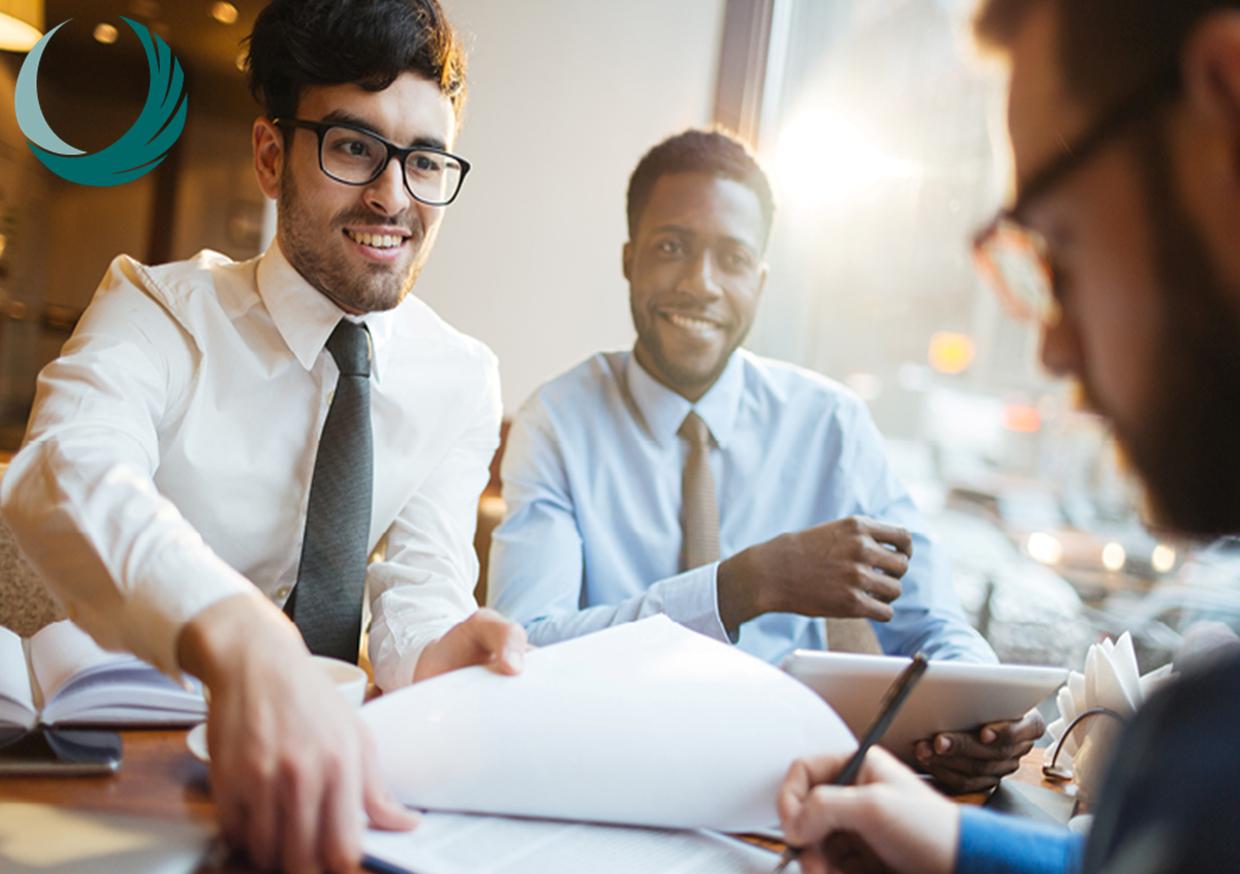 With improvements to infrastructure and public transit, studies indicate further increases in home values- in an already hot market. Consequently, affected communities are projected to see an increase in home values by 10-20%. Additionally, these homes are projected to experience any unfavorable decrease in the market by 10-20% less than others.
Overall, growth within the GTA is on the rise. Population growth year over year is increasing within Toronto and surrounding areas. It is because of this desirability of location that investors are looking to situate homes and businesses within the area. According to the Canada Mortgage and Housing Corporation (CMHC), home ownership has increased from just over 55% in the 1970s to approaching 70% in 2011 within the city of Toronto. Understandably, home values continue to increase, making this an attractive investment for those looking to get into the market. Due to an increased demand to obtain mortgages within a competitive market, the need for private lenders has grown. The attractive rates, variety of lending options and overall flexibility that private lenders are able to offer, has drawn clients to our business. It is because of the hot real estate market, the increased demand for ownership and the ever growing population of the GTA that the market has been driven upward.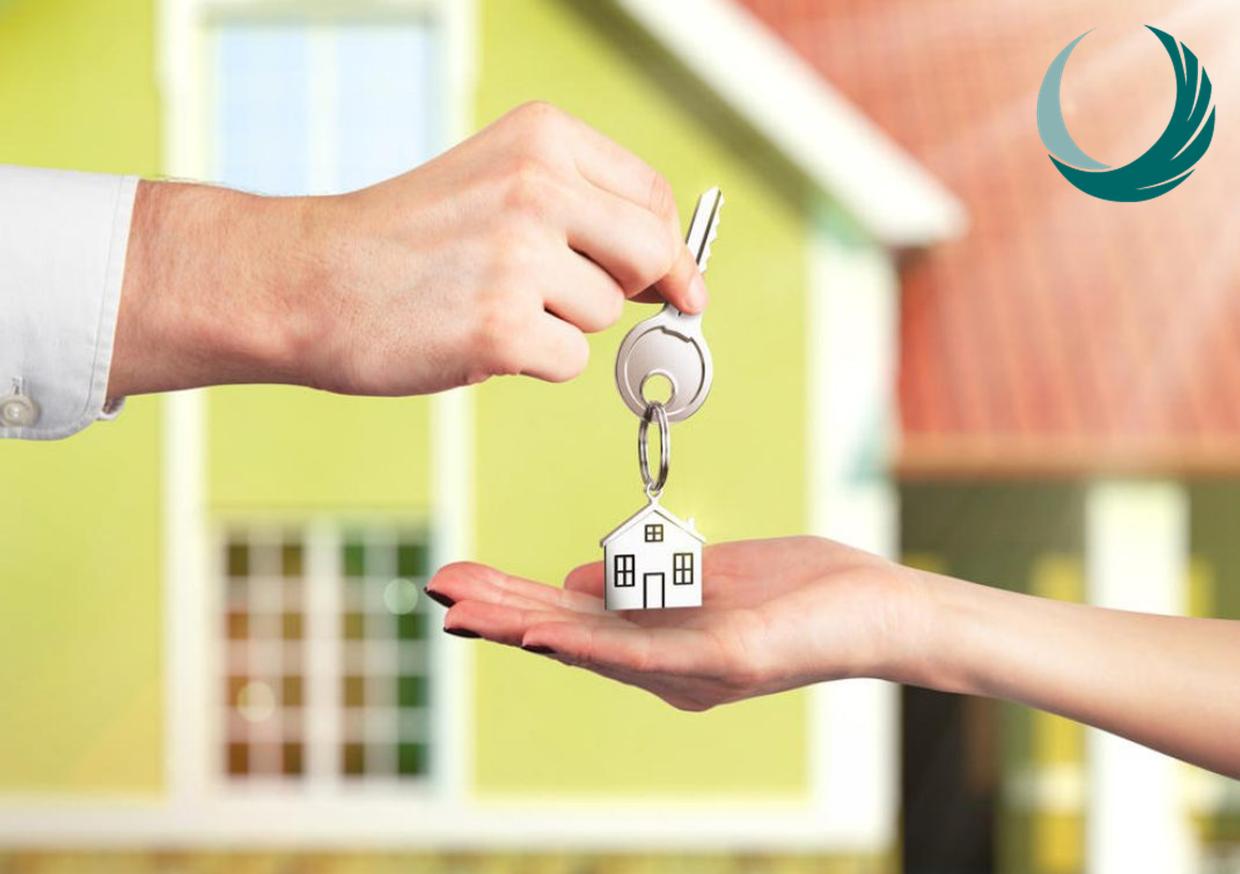 Now is the time to capitalize on a hot market and growing demand. Contact us today at 416.477.5530 to see how we can help you invest wisely in the mortgage mark
in Investments